Crew preparing connection of winch line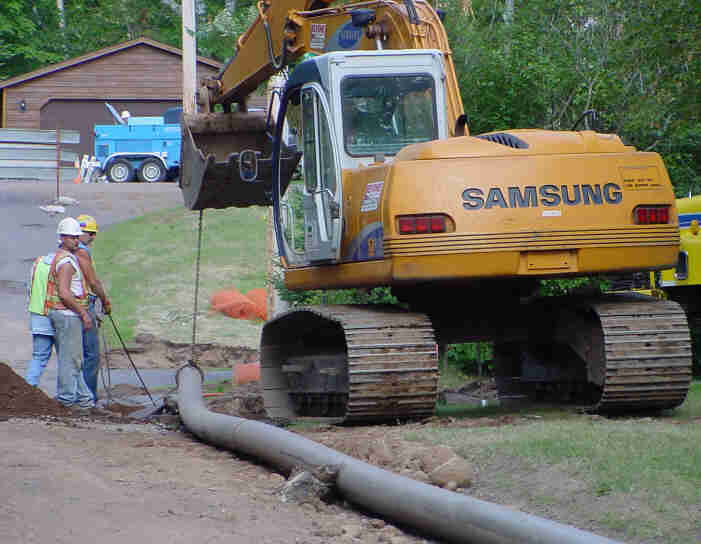 Crew making final adjustment and guiding line into start point.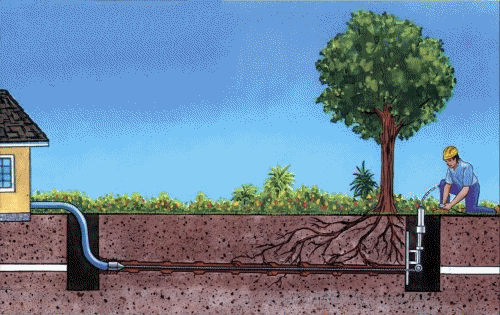 Bursting in action
We can provide pneumatic pipe bursting and static bursting of various material types, from clay sewers to cast iron or ductile iron sewers or water mains.


Copyright © 2014
Levine

&

Son,

Inc.